Bois Blanc Island Fire Department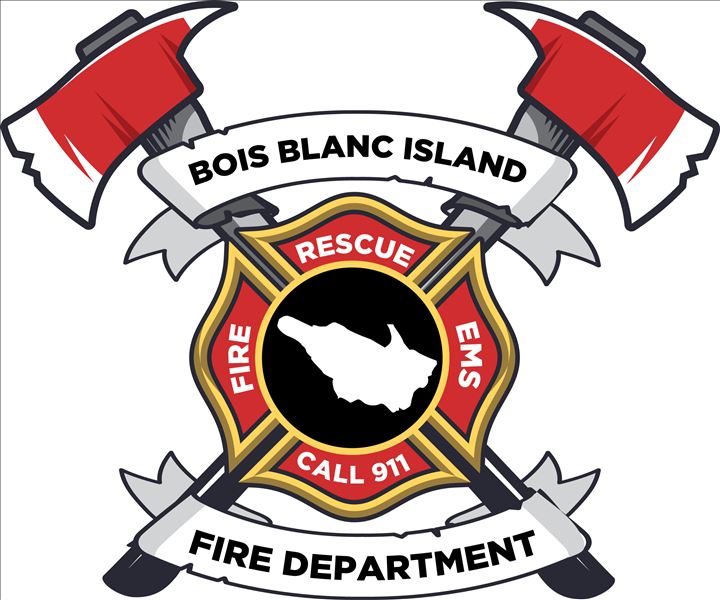 IN AN EMERGENCY, CALL 911
From cell phone OR land line.
Online: www.facebook.com/BBIFD
Email: BoisBlancIslandFire@gmail.com
The Bois Blanc Island Fire Department is a 24/7, year-round, volunteer agency whose mission is to protect island lives and resources through emergency fire and medical response. It fulfills this mission with the help of specialized training and equipment made possible through community support and its crew of volunteer firefighters and medical first responders.
Burn Permits All burning on the island requires a burn permit from a member of the BBI FD. Residents should call 231-634-7085 during the hours of 8:00 a.m. until 9:00 p.m. to speak with an on-call firefighter about whether any form of open burning (including campfires) is permitted.